Our approach
Viaggi di Architettura
Viaggi di Architettura is preferred by some of the most important companies in the architecture and design industry to organize specialized tours, visits and events and supply high end industry related services:
- Field trips to discover new trends
- Customer Experiences for buyers and clients
- Factory tours
- Guided walks with experts in over 50 cities
- Team building events
- Scouting and assistance for films and documentaries regarding Architecture and Design
- Assistance to journalists
The Team
Viaggi di Architettura team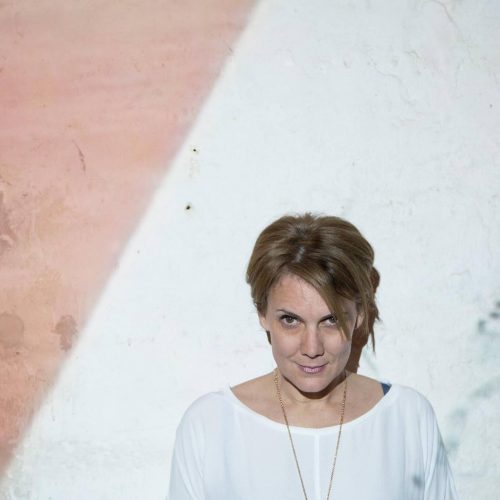 Mikaela Bandini
creative director
Communication. Travel. Italy. That sums it all up. I've been obsessed with marketing, brands, globe-trotting and in love with Italy (and Italians) ever since I can remember so 20 odd years ago I moved from Cape Town to a sleepy town in southern Italy called Matera. 
From here I run a handful of travel oriented small business ventures including Urban Italy and Can't Forget Italy as well as our exciting agency Viaggi di Architettura together with our all-girl team at the office.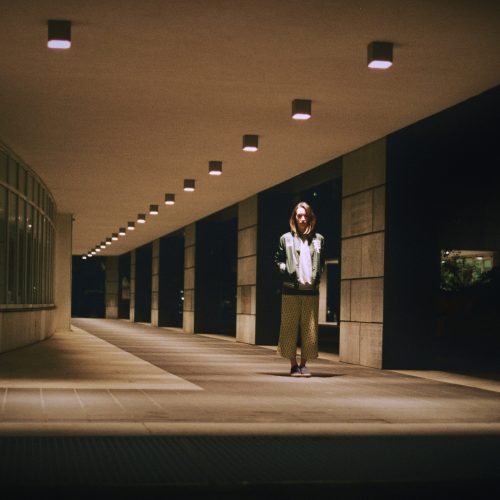 Valentina Dalla Costa
Product and sales
Put together design, architecture, the travel industry, journalism, writing, education, a bit of (glutenfree) cooking, a lot of colours, creativity, an insane endless research of beauty and new amazing projects to develop, and you find me. I work in the tourism industry, creating and developing itineraries and experiences for archi- and design-lovers. When I am not taking clients to discover Milan, teaching or writing for the Condè Nast group you will find me in the kitchen organising social dinners at my place, transforming my apartment in a home restaurant for guests. I love all I do.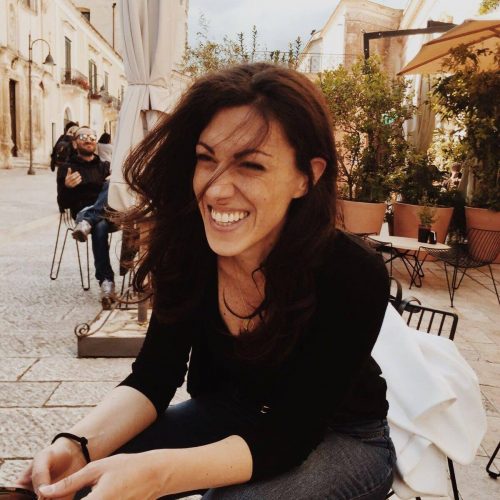 Veronica Volta
Architect
I studied to be an architect. I should be an architect really. But there are are so many aspects around the profession that fascinate me without actually building… from architecture literature, films, graphics and obviously architecture travel. Love, work, life frequently take me around Europe and the world in search of novelties, trends and exciting people in the field.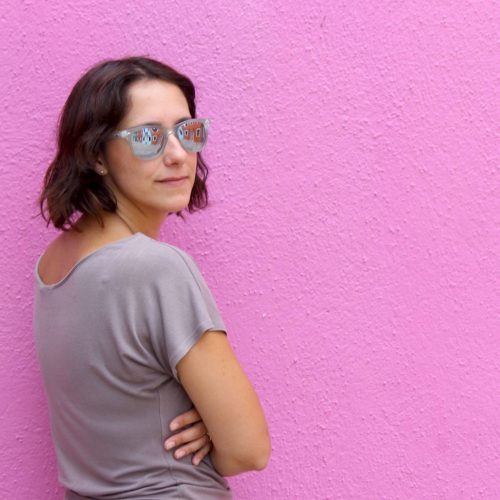 Lucia Pecoraro
Marketing Account Manager
I am Lucia, a small Venetian woman with a big passion for marketing, art and travel. Over the years I have gained a degree in Architectural Design, attended the Academy of Fine Arts, worked for the Venice Art Biennale and as a deputy director at a contemporary art gallery. Then I got captivated by the marketing world, and have been in the industry for over a decade, growing knowledge and constantly developing skills. I take on new exciting projects with a smile, patience, humour, commitment… and espressino freddo.